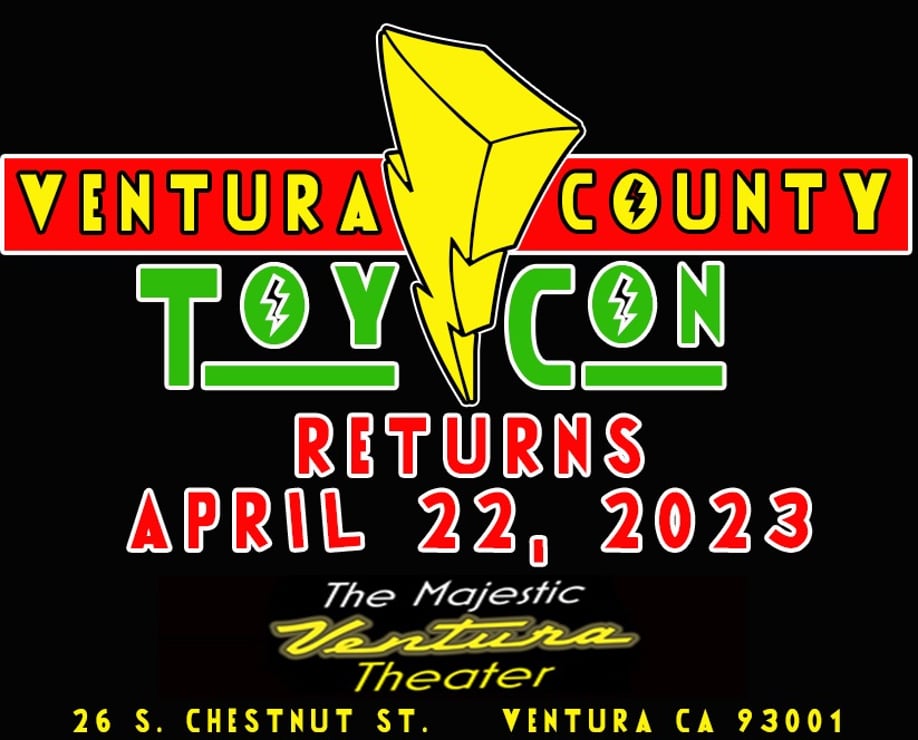 Welcome to the home of Ventura County Toy Con.
Ventura County's very own
toy and pop culture convention.
About Us
Ventura County Toy Con (VCTC) started off as just an idea from local toy collector and seller Daniel of Daniels Toy Empire. Daniel has been collecting for 25+ years and has been selling toys for 10+ years. Ventura County hadn't had an event that focused on toys and pop culture stuff since 2015. Daniel wanted to bring an event like this back into our community so in 2018 he decide to take a chance and try to put an event together with no real experience other then being an avid convention goer and seller over the years. Doing this very grass root style the 1st VCTC happened in Sept. 2018. 2nd in Dec 2018. 3rd in Aug 2019. 4th in Sept 2022. The 5th coming in April 2023. VCTC continues to grow and get better with each show. With the help and support of vendors and the community we hope to continue to grow and make this an event that everyone who loves toys and pop culture wants to attend and be part of. We Hope to see you at our next event.
MTFBWY